| | |
| --- | --- |
| Trusted Farming Company And Restaurant Supplier In Vietnam | Đăng Nhập |
MST: 5801223021
ADDRESS: 2 Trần Hưng Đạo Đà Lạt City Vietnam
Country: Vietnam/베트남
Employee range:20-40 nv
Phone/viber : +841204892714
Tekf is a private owned company we are farming company which have a long history in farming, import, export and distribute in Vietnam.
Vegetable Growing to supply the needs of Korean over sea (south east Asia major)
In Vietnam,Beside other normal vegetable, We currently grow
- Korean perilla 이 깻잎은 베트남에서 재배하는 것입니다. $6 per kg (leave only).
- green chili, red chili, and leek for $1 per kg,
- Banana pepper(Kkwari gochu 꽈리고추) $4 per kg
- Daikon radish (흰무) $1 per kg
- Dried Vietnamese Fern bracken (farm in Vietnam originally 베트남 고사리) $10 per kg
We look forware to expand our business to friendly international partner and local
If you want to cooperate and work with us. Don't hesitate to give us a call, or send a text through our viber contact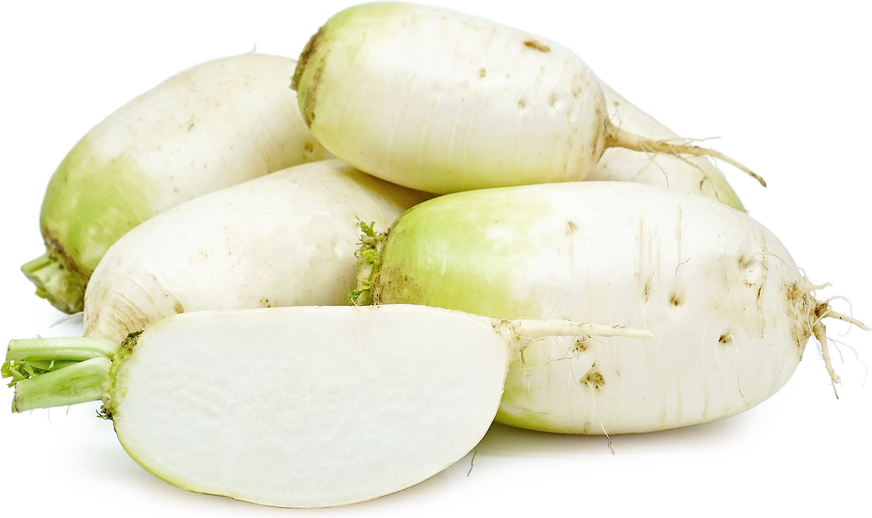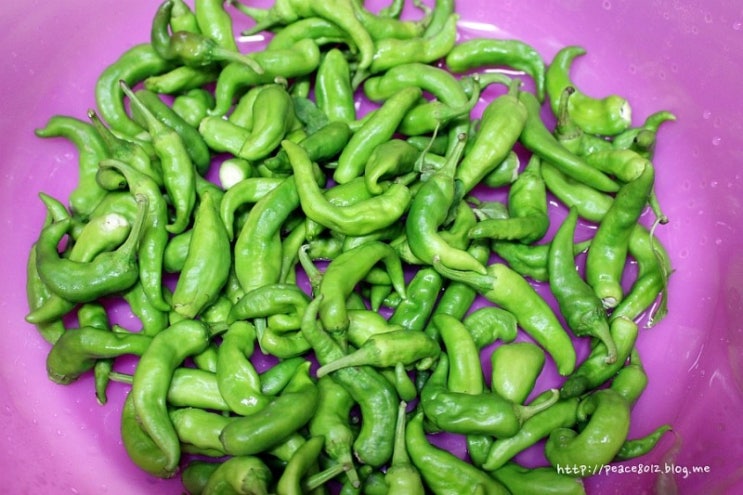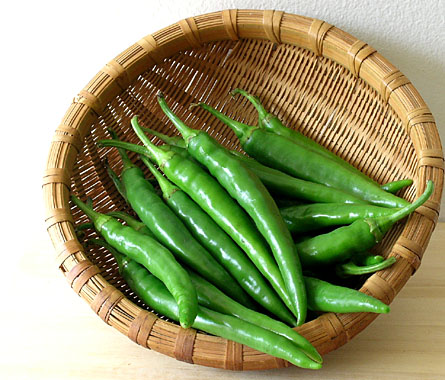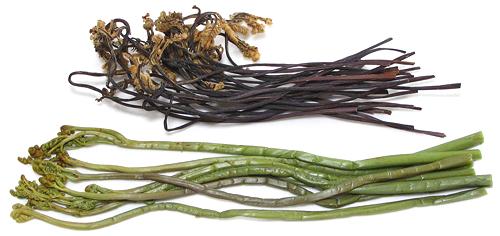 Farming
We grow, cultivate vegetable in order to suplly to Vietnam local market, and export to Laos and Cambodia also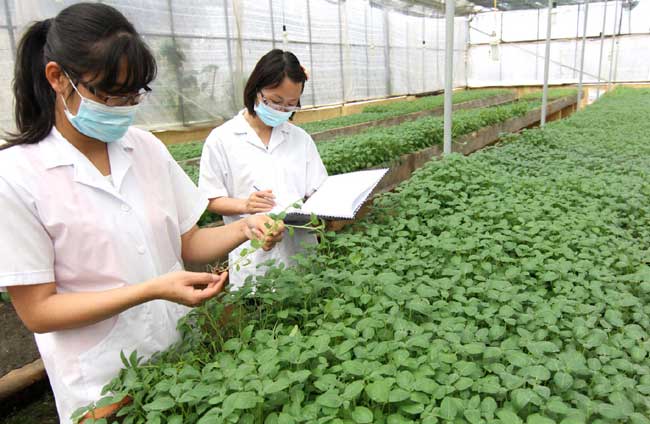 Distribution
We have distribution system to market include retail and whole sale.
---